Wanderlust Motels
Wanderlust Motels has been shaped and thought for those feeling a strong desire to travel with a sense of freedom. Our Motels brand is inspired by the Californian style and by outstanding landscapes of the surrounding sites where the Motels are located. They are affordable and express a unique lifestyle.
So Jack, are you ready to hit the road?
Wanderlust,
Let's travel together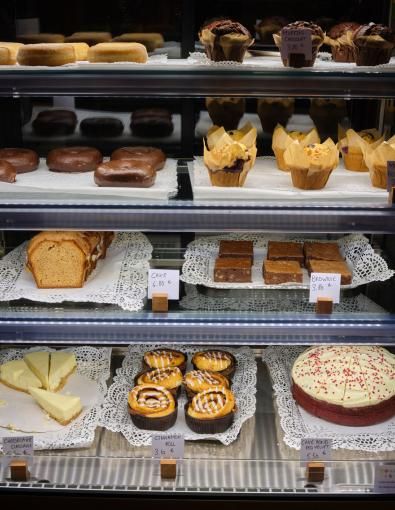 Wandercoffee
Upon arrival, the Wandercoffee offers a unique experience to our Wanderpeople. This is where everything happens : grab your key, order a delicious latte along with a chocolate chip muffin or fall for a cool tee shirt. You'll hear some great music inspired by the 70's pop and folk sounds. Once the music is on, it's time to leave your mind to the Wanderlust lifestyle and enjoy our comfy couches before getting to your room
CLICK & COLLECT AT WANDERCOFFEE :
Thirsty? Hungry? No panic. You can order food and drinks on our web app and collect them all at the Wandercoffee. This service is available 27/7.
This is the easy life imagined by Wanderlust. So go for it!