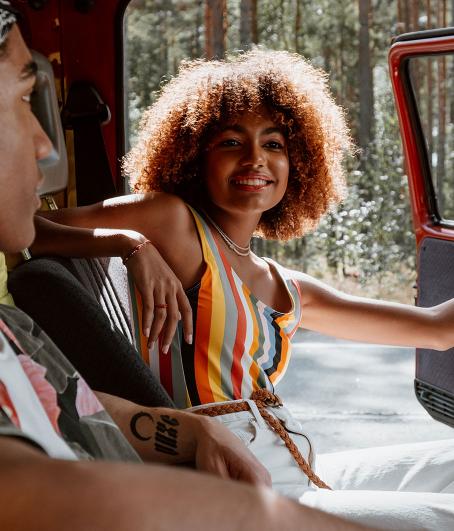 AN AFFORDABLE
LIFESTYLE BRAND
Wanderlust is a lifestyle and accessible hotel brand inspired by a strong desire to travel. Wanderlust Motels gathers lifestyle and budget travel into a one-of-a-kind new hospitality concept inspired by the 70's. Back then hitting the road meant freedom and happiness. We are a 2.0 motels brand, and our motto is to revive the golden times of Californian Motels. We created a brand for passionate travelers and road trippers. We designed a client experience based on freedom: fast check-in, no check-out, food available 24/7. Our community of Wanderpeople inspired our design, the lifestyle of our Motels and elevated our passion for road trips and nature.
Our design
To our 70's infused design, we added some folk and a touch of pop. Inspired by the famous and unique Californian vibe, Pitaya Group imagined a comfy, lifestyle and never seen before design for all Motels. Second hand, bespoke furniture, colors and iconic concept artworks are dispatched in the rooms and in the lobby. Surf life, road trips, nature and music can be found everywhere on our walls, this is how we spread the freedom and originality of our concept to our guests.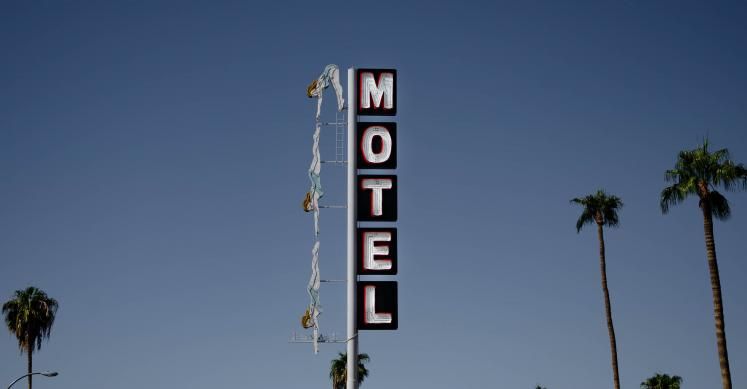 Wanderlust is...
Fast check-in
No check-out
Take the road
to new adventures
An accessible
lifestyle brand
Our brand values
At Wanderlust we engage with nature. Our brand is fully inspired by landscapes and road trips, we have at heart to preserve the surrounding nature. That is why we act to reduce waste, and why our dinner restaurant serves one dish per day. This is also why our breakfast buffet serves simple and fresh food and why there are no mini bars in our rooms. Our design has been thought to be environmentally friendly. We decided to partner with Selency to create a lifestyle and comfortable second handed design: 80% of the furniture of our lobbys are second hand. Finally: we are a Motels brand, meaning we love the road that leads us to new adventures. Protecting the people who take the road and the ones working on the roads to make it clean and perfect is our role.
To know more about the associations we offer support to, click Here.
• Music
• Community
• Nature
• 70's
• Adventure
• Freedom